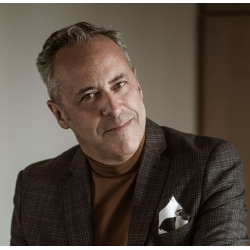 Gilles Ducharme
J'ai eu le cancer de la prostate. Je l'ai vaincu. Donnons un coup de pouce à la recherche pour vaincre cette maladie.
I had Prostate Cancer. I defeated it. Let's give research a helping hand to fight this disease.
Donors
1 month ago
Pierre Massicotte
1 month ago
Mauro Pampena
Good cause to support and happy to see Gilles you're doing well.