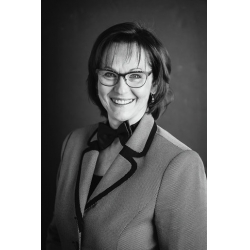 Louise René de Cotret
Bonjour à tous,
C'est avec beaucoup d'espoir et d'enthousiasme que cette année encore je participe à amasser des fonds qui permettrons à éduquer, informer et faire avancer la recherche. Faisons équipe ensemble pour vaincre cette maladie. Aucun don n'est trop petit.
Merci
*************************************************
Hi all,
It is with great hope and enthusiasm that this year again I am participating in raising money that will help the research, inform and educate people. Let's get together to defeat this disease. Remember, there is no small donation.
Thank you
Donors
3 months ago
Groupe Spinelli
5 months ago
Luc Bergeron
5 months ago
Sylvie Boutin
5 months ago
Sylvia Purchio
Thank you Louise for your contribution to this cause! I lost my father to prostate cancer.
5 months ago
Marc-Olivier Martin