Buy a bow tie and/or Donate
Buy a Bowvember bow tie.
You will receive your bowtie within 2 to 5 days.
If you want to buy more than 10 bow ties email us at info@procure.ca
To support an ambassador:
View the complete ambassador list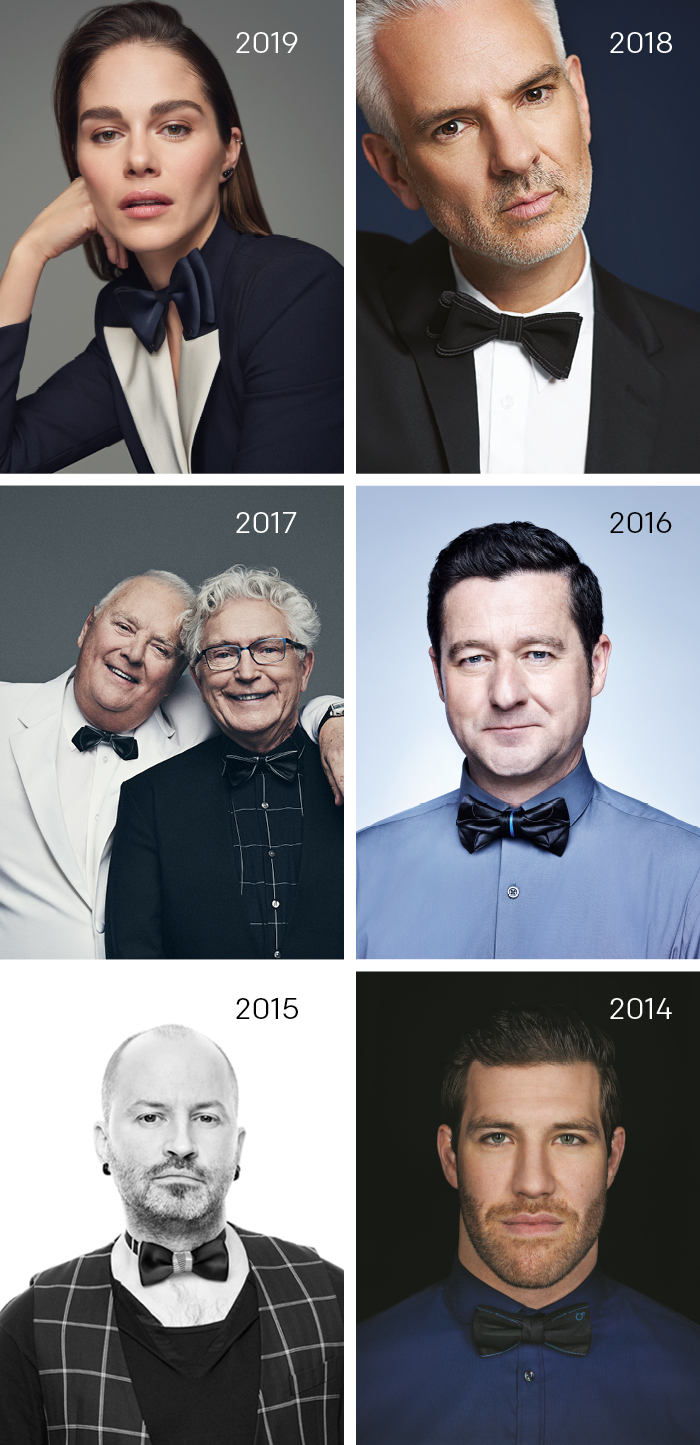 Discover soon the 4 bow tie gift box - Jean Pagé limited edition
Take on a Bowvember challenge !
Wear the bow tie during the 30 days of November;
Wear the bow tie one day of the week, i.e. every Monday in November;
Make a team relay on whom is going to wear the bow tie during November etc ...
You will be able to call on your entourage to collect donations for the fight against prostate cancer, and to support you in your challenge.
Good Bowvember!