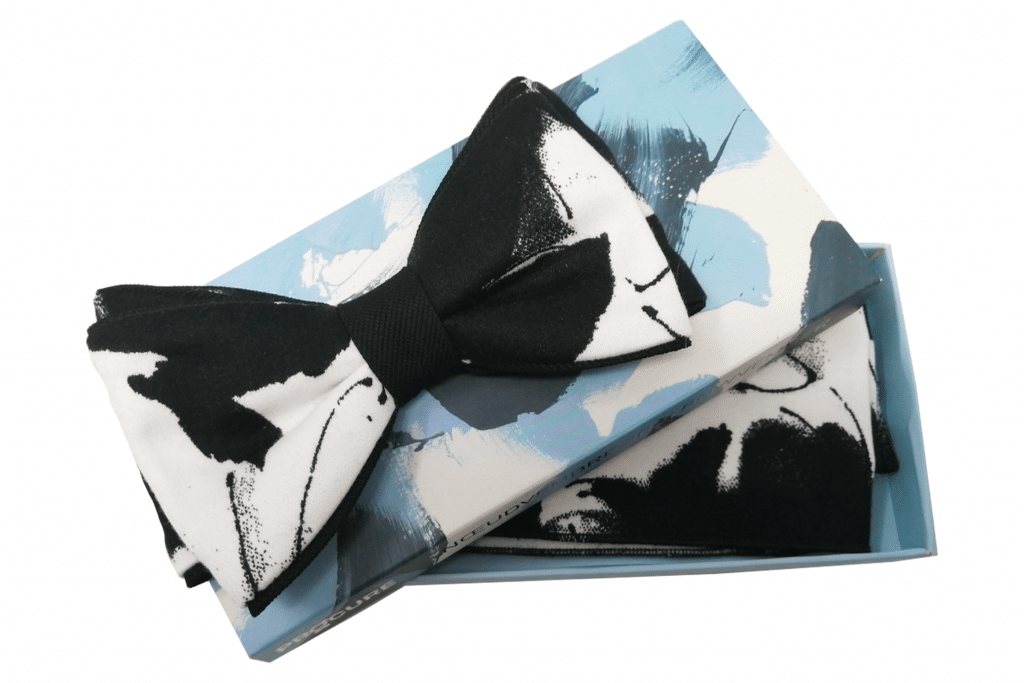 Your registration as Bowvember ambassador is free.
By becoming an Bowvember ambassadeur, you have the opportunity to set up your own challenge in honor of a man affected or that was affected by prostate cancer.
Here a some examples of Bowvember challenge:
wear the bow tie for the 30 days of November;
wear the bow tie on a specific day of the week, i.e. all Monday of November;
have a team relay to wear the bow tie etc...
Reach out to your network, and raise funds for the fight against prostate cancer, and also to support you in the realization of your challenge.
Have a great Bowvember!

I want to register
Donors
1 month ago
La Noix d'Érable
4 months ago
Rôtisserie St-Hubert Arthabask...
4 months ago
Huguette St-André
Je sais que tu est déterminé et que tu ne lâcheras jamais
4 months ago
Fondation Garaga